Comprehensive legal support
Reliable Legal Team
That Access Your Options to Suite Your Needs.
DIMIC LAW is a full service legal firm practicing in the areas of civil litigation, family, wills and estates, real estate, defence, commercial and corporate law, as well as providing Commission and Notary Public services.
We assist both Legal Aid and private clients, ensuring access to justice for all.
Through albertalegal.org, we provide limited scope legal services to ensure that we are maximizing efforts on what you require most for your case. We pride ourselves on our work product and we continuously strive to exceed expectations.
DIMIC LAW is here to PROTECT WHAT MATTERS MOST.
Legal Problem? Better Call Steve.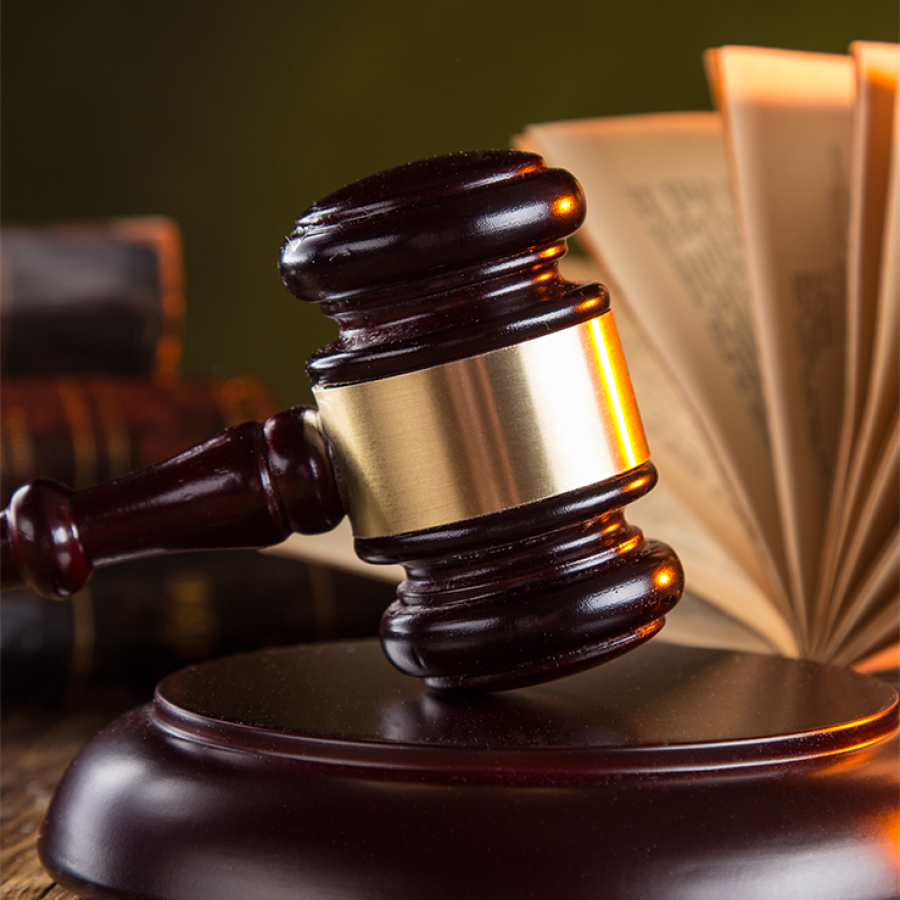 Our Legal Support
Who We Are?
In times like this it isn't hard to find someone that is being taken advantage of and or simply doesn't have enough resources and guidance to fully assess the situation and come out on top. DIMIC LAW was born out of the desire to assist everyone in obtaining legal justice. We are here to put YOUR mind at ease, protect you in many types of situations and safeguard your interests.
Times are still tough. We all know that. We do our best or we should be doing our best to
General Inquiry
Have a general inquiry? Fill out and submit this form and a team member will contact you within 48 hours.
Free Consultation
Let us begin to assist you with a free 15 minute phone consultation. Please use the calendar to book your ideal time. If you require more time, message us to schedule an appointment.