The state of the economy right now is unprecedented. 
Our economy has always relied on the oil and gas industry to a great degree. Ever since mid-2014, things have not looked good. Opportunities for assets dried up. Capital spending decreased. As a result, companies started to tighten up and careful began to assess their operating expenses, a big part of which was the workforce.
Some of us have dedicated our lives to our jobs. We have the live to work mentality and we will stop at nothing to get to the top.
However, whether we expect it or not, the inevitable can happen. We lose our job. A lot of us have been through it. It is one of the most devastating experiences of our lives. A job is a big part of our identity. When that gets taken away from you, it's important to understand and get help to ensure that your rights are protected, and more importantly, that you are properly compensated. 
DIMIC LAW is here to PROTECT WHAT MATTERS MOST.
Legal Problem? Better Call Dimc:
Wrongful Dismissal
Contractor vs. Employee
Constructive Dismissal
Human Rights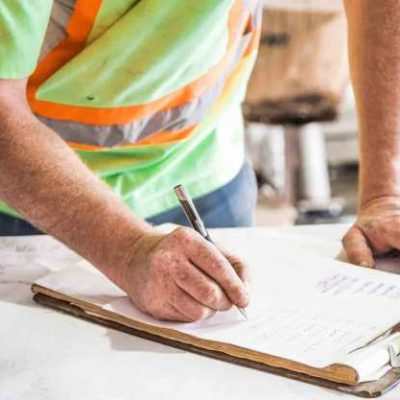 Independent contractors are not governed by the ESC. Various tests have been developed to determine whether an individual is an employee or an independent contractor.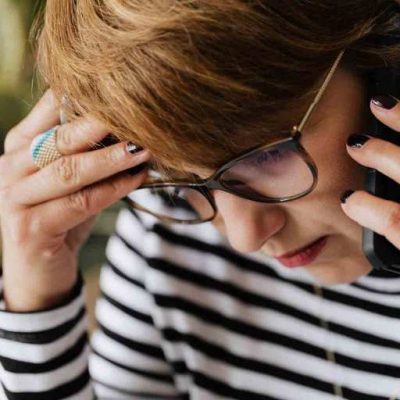 A constructive dismissal occurs when an employer makes a unilateral and fundamental change to a term or condition of an employment contract (such as the terms surrounding the compensation of an employee), without providing reasonable notice of that change to the employee. Such actions amount to a repudiation of the contract of employment of the employer, whether or not he intended to continue the employment relationship.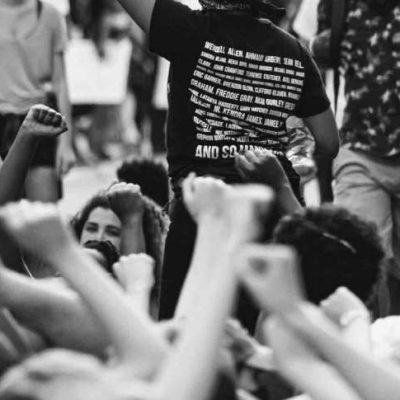 The Alberta Human Rights Act  ["AHRA"] protects Albertans from discrimination in certain areas based on specific grounds.
The purpose of the AHRA is to ensure that all Albertans are offered an equal opportunity to earn a living without discrimination.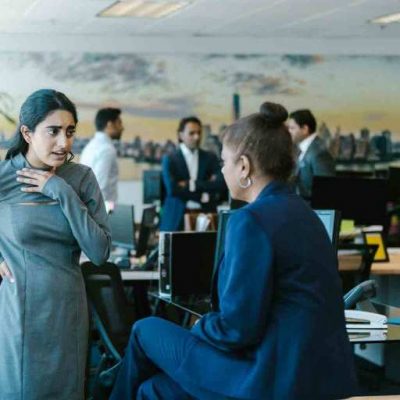 An employer may pay an employee termination pay in lieu of notice or a combination of both. 
However, this is only the MINIMUM. Common law outcomes have usually dictated more flexible results, depending on the nature of the industry.