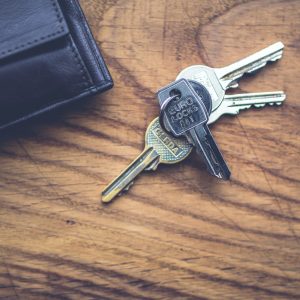 Purchase or sale of your residential property is a life changing event that warrants adequate protection through every step of the transaction.
Most cases involving the sale and purchase of residential property involve the buyer and seller completing some form of agreement prior to consulting their respective lawyers.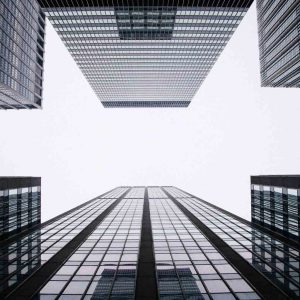 Commercial Property Law is property used for business purposes, but it can also refer to land which generates some sort of profit for the owner. If the mortgaged premise shall be a commercial property, the mortgagor shall maintain and keep in force during the continuance of the mortgage, loss of rental income and third-party liability coverage in such amount and in such form as the mortgagee may from time to time require.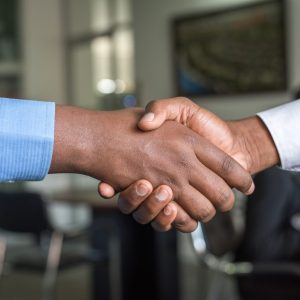 You may be considering entering into an ownership arrangement with your family member or a close friend. Whether it's an investment property or your first home, it's important to clearly understand what the obligations and interests under the ownership structure will be.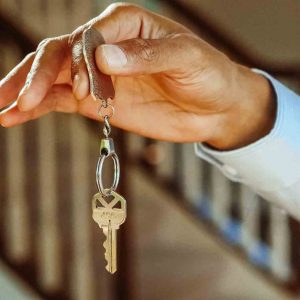 Our team assists both landlords and tenants in resolving their various dispute issues. There are a number of avenues open to explore when being faced with this sort of dispute.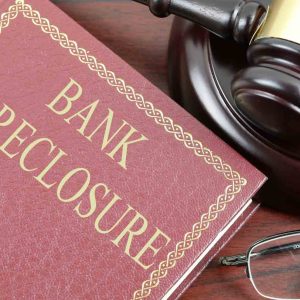 Foreclosure is a legal process where a lender is enabled to reprocess and resell property if a borrower has failed to keep up the repayments on a mortgage. If you are involved with a mortgage that is arrears, the foreclosure process is something you should know. The legal steps that a lender takes to recover arrears and principal on mortgage loan that is in default.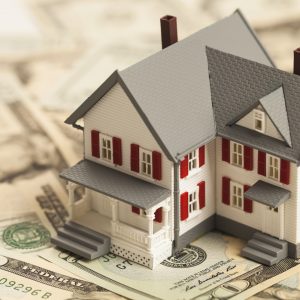 In today's COVID-19 post-apocalyptic world, everything is unprecedented. However, there is opportunity to create value and potentially save your family some much needed cash flow.
With demand for property dropping, and supply of property still on the market, mortgage lenders are coming up with incentives in order to attract buyers into favourable refinancing options.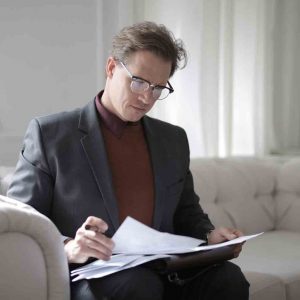 Title  transfer involves the transfer of land ownership from one person to another.  It is one of the most fundamental steps in Purchase and Sale of Residential Property.
In order to change title ownership, the Transfer of Land form needs to be completed, and must be signed by all the current registered owners. The original title and the Transfer of Land form are then submitted to Land Titles for processing.