Planning for death and incapacity is something that we should all consider, but it's usually something that we shy away from. It's not natural to discuss and plan for such traumatic events, but we do need to muster the energy to be proactive.
Let us PROTECT YOUR INTERESTS from the loss that you may experience. Our dedicated team will assist you every step of the way in drafting key testamentary and estate documents which include wills, powers of attorney and personal directives.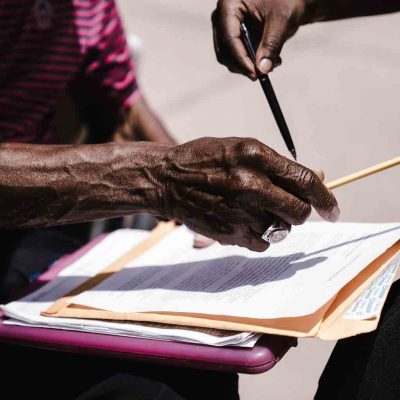 At common law, a person called a donor can appoint someone as his or her attorney to manage their financial affairs. Under Alberta's Powers of Attorney Act ,  an individual may sign an enduring power of attorney that allows a donor to choose a person or person's to look after the donor's legal and financial affairs both before and after the donor becomes incapable of doing so, depending on how the document is written.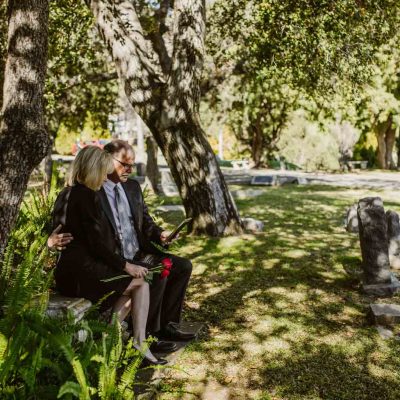 You may be considering entering into an ownership arrangement with your family member or a close friend. Whether it's an investment property or your first home, it's important to clearly understand what the obligations and interests under the ownership structure will be.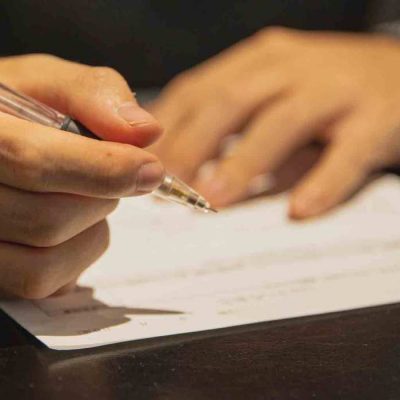 Our team assists both landlords and tenants in resolving their various dispute issues. There are a number of avenues open to explore when being faced with this sort of dispute.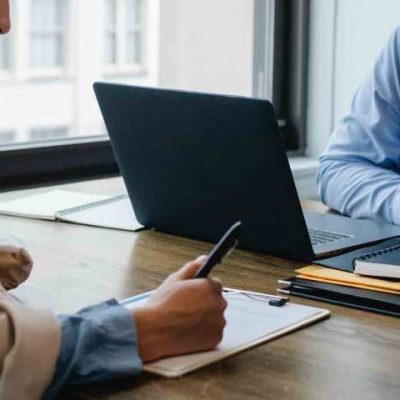 The Personal Directives Act allows Albertans to provide instructions about personal matters and appoint someone to make decisions and carry out these instructions. An adult with capacity called a maker may appoint another adult person called an agent in writing to make personal decisions for them at a future time when the maker no longer has capacity to make them.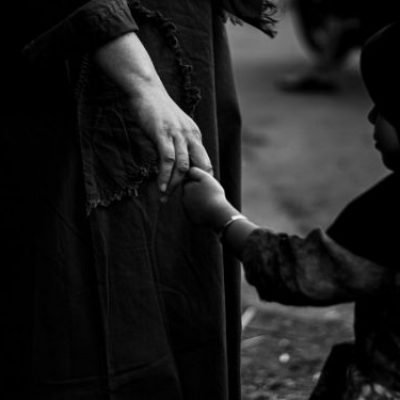 Purchase or sale of your residential property is a life changing event that warrants adequate protection through every step of the transaction.
Most cases involving the sale and purchase of residential property involve the buyer and seller completing some form of agreement prior to consulting their respective lawyers.
SINGLE WILL
SINGLE ENDURING POWER OF ATTORNEY
SINGLE PERSONAL DIRECTIVE
PACKAGE
SINGLE WILL
SINGLE ENDURING POWER OF ATTORNEY
SINGLE PERSONAL DIRECTIVE
PACKAGE
COUPLE WILL
COUPLE ENDURING POWER OF ATTORNEY
COUPLE PERSONAL DIRECTIVE
PACKAGE
COUPLE WILL
COUPLE ENDURING POWER OF ATTORNEY
COUPLE PERSONAL DIRECTIVE
PACKAGE