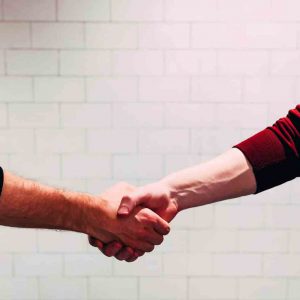 Setting up and running your own business has taken a large amount of work. Lots of time, effort and resources have been allocated to get your business off the ground. Now that there is a workflow, and clients are coming in or products are being sold, it may be time to consider incorporating your business. This process may save you yearly tax owing, personal liability and allow you to grow your business.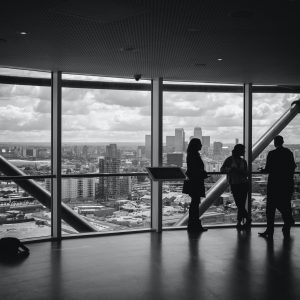 The pandemic has put quite the stranglehold on continuing or starting up a small business. While there are currently subsidy protections in place, these are unfortunately only temporary in nature.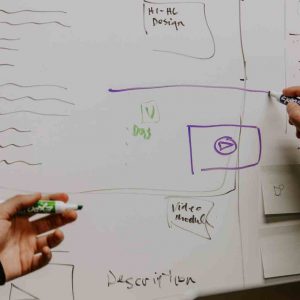 You had established your brand name fairly early with your start-up business. That aggressive stork logo has led to legions of dedicated clients coming to the doorstep of your business. To your surprise, John Doe across the street has the same logo, beautifully displayed on the front window and throughout the store. There is one difference though, he is protected….and you are not.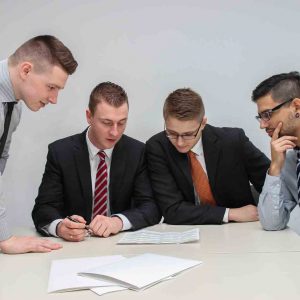 Rather than starting a business from scratch, you may be interested in acquiring in an existing business or venture.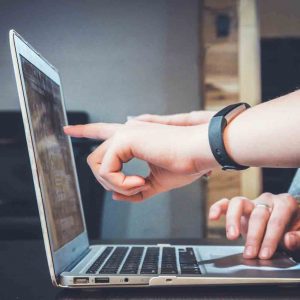 After the Incorporation of your business, it is important to consider documenting and legally binding different areas in order to avoid future pitfalls and disputes.
It would be wonderful if you could outright own your business premises, but unfortunately, that is just not that common today. Developers have instead built out large areas of commercial space which is available through short- or long-term leases. While the current state of the economy has led to more commercial space to be available, it is still important to negotiate a mutually beneficial lease agreement.

One of the main pitfalls of any new business is the inability to secure adequate financing. In today's economy, with tighter lending procedures, it is important to ensure that you put your best foot forward when considering requesting or raising finances.
INCORPORATION
ANNUAL CORPORATE RETURN
MINUTE BOOK SETUP
ACTING AS REGISTERED OFFICE
INCORPORATION
ANNUAL CORPORATE RETURN
MINUTE BOOK SETUP
ACTING AS REGISTERED OFFICE